We've had a pretty awesome year spreading awareness, advocating, raising issues, having fun and building community! Thank you!
Together, we've helped the community remember the contaminated history of Rocky Flats, raised awareness about the concerns over new construction in the the area and the effects of the flooding, spoken out about the contaminated dog park (which we investigated with a Geiger Counter), spoken with people who are ill because of Rocky Flats, celebrated the 25 year anniversary of the FBI/EPA raid, garnered media attention, showcased the amazing (radioactive) cold war horse memorial, talked with workers, worked with creators of a Wikipedia page for the contentious and huge development, Candelas (and then defended it), presented, spoken to the EPA, hosted meetings, sparked other activists, like http://www.CandelasConcerns.com, worked with other inspiring advocates and groups like Kristen Iverson, Kathleen Sullivan, LeRoy Moore and Rocky Mountain Peace and Justice.
We've had some victories– big and small. The "Thanks!" from workers and neighbors who have faced illness or the death of loved ones and neighbors is the most inspiring. People reaching out to us with stories, questions, concerns and little bits of history has been incredible. Our public meetings were successes beyond our expectations. Of course, we're happy for the media coverage in the Denver Post, Elephant Journal, the Colorado Independent, Westword (wait, was that 2013?), and more. We went to the site (at Candelas) several times, holding signs and passing out flyers, speaking to neighbors, area realtors and potential home-buyers. And we did it with activists from the original Rocky Flats encirclement as well as a new generation of college students. We stood together out there with people who are sick because of Rocky Flats, with people care-taking sick family members and people whose neighbors had just passed away from rare brain cancers. Most recently, when US Fish & Wildlife declared they wanted to conduct a 700-acre controlled burn at Rocky Flats, we worked with Rocky Mountain Peace & Justice to promote their petition. Because of the hubbub we all raised with neighbors and community members, local towns like Superior started to oppose the burn and even the Rocky Flats Stewardship Council is now publicly opposing the burn!! This is a win-win for everyone. Not bad for an informal community-based group with a budget of $0, huh?
Hopefully we'll see many more win-wins in 2015! We'd love to see an end to the seed collecting that happens at Rocky Flats, a serious re-consideration of development in the area (including water usage), increased support for sick workers and neighbors, a long-range plan, signage in the area, memorialization of the site, increased research, public meetings with Fish & Wildlife, non-expansion of Standley Lake recreation, continued awareness-raising, including for construction workers at Candelas and nearby developments. May 2015 see increased health, beauty, and peace for all!
Oh– and check out our 2014 Blog review below for more successes!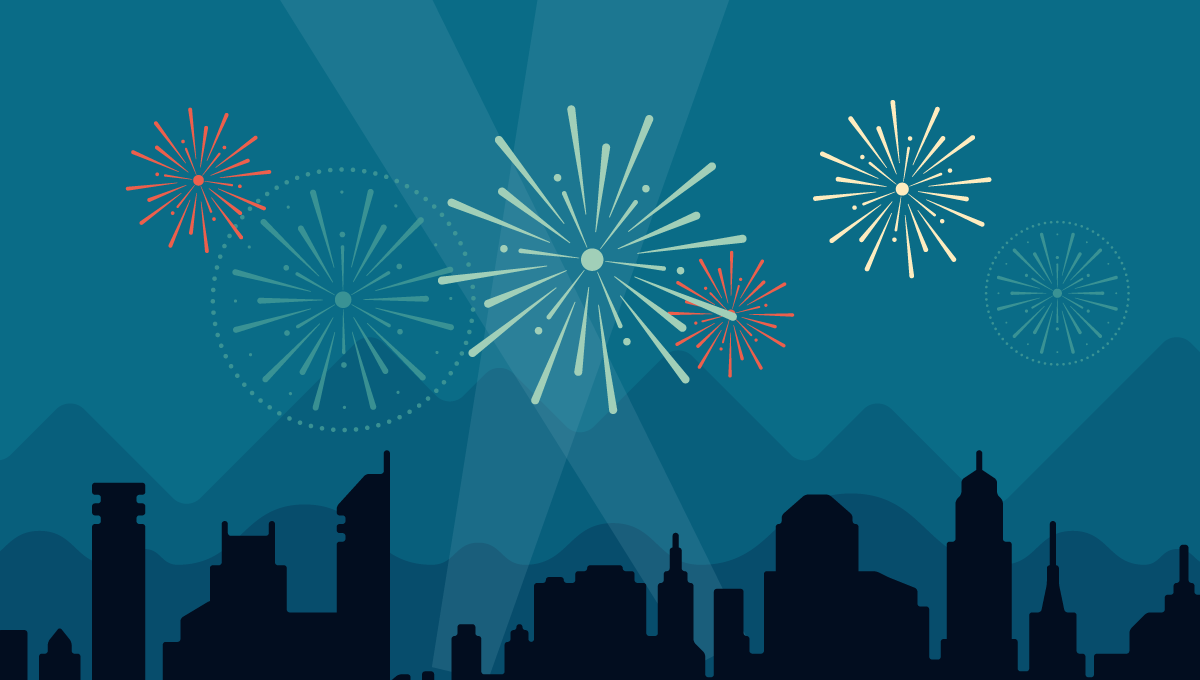 Here's an excerpt:
The concert hall at the Sydney Opera House holds 2,700 people. This blog was viewed about 9,000 times in 2014. If it were a concert at Sydney Opera House, it would take about 3 sold-out performances for that many people to see it.